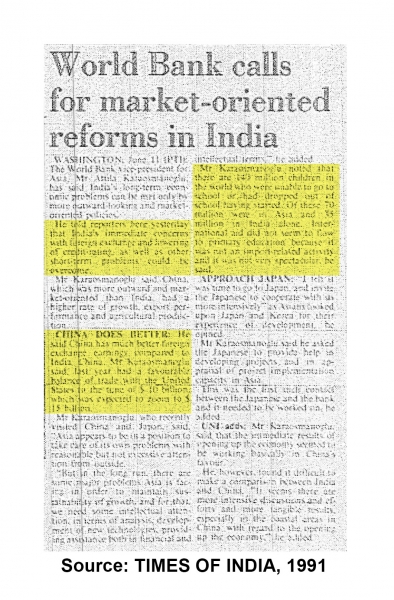 He told reporters here yesterday that India's immediate concerns with foreign exchange and lowering of credit-raising as well as other short-term problems to be overcome.
CHINA DOES BETTER. He said China have much better foreign exchange earnings compared to India. China. Mr Karaosmanoglu said last year had a favourable balance of trade with the United States to the tone of $ 10 billion which was expected to zoom to $ 15 billion.
Mr Karaosmanoglu noted that there are 149 million children in the world who were unable to go to school or had dropped out of school having started. Of there 70 million were in Asia and 35 million in India alone. International and did not seem to follow to primary education because it was not an import-related activity and it was not very spectacular, he said.